SkyRadar suggests packaged solutions adapted on various requirements and budgets.
Some 5 years ago, SkyRadar decided to publish pricing in the web to end a situation where outdated technical solutions were offered for exaggerated high prices.
The transparency of the Internet and SkyRadar's visibility made impact.
Academies and universities got to know that training solutions are not only available for big budget customers.
And modular solutions offer the opportunities to start smaller and increase the scope of the system continuously by adding new modules.
The 24 GHz Packages
The 24 GHz packages are based on the PSR based module. Technically it is a noise radar which is operated in pulse mode. The PSR packages have disrupted the market as they are offered on a very economical price basis, they are easy to handle and can be set up "plug-and-play".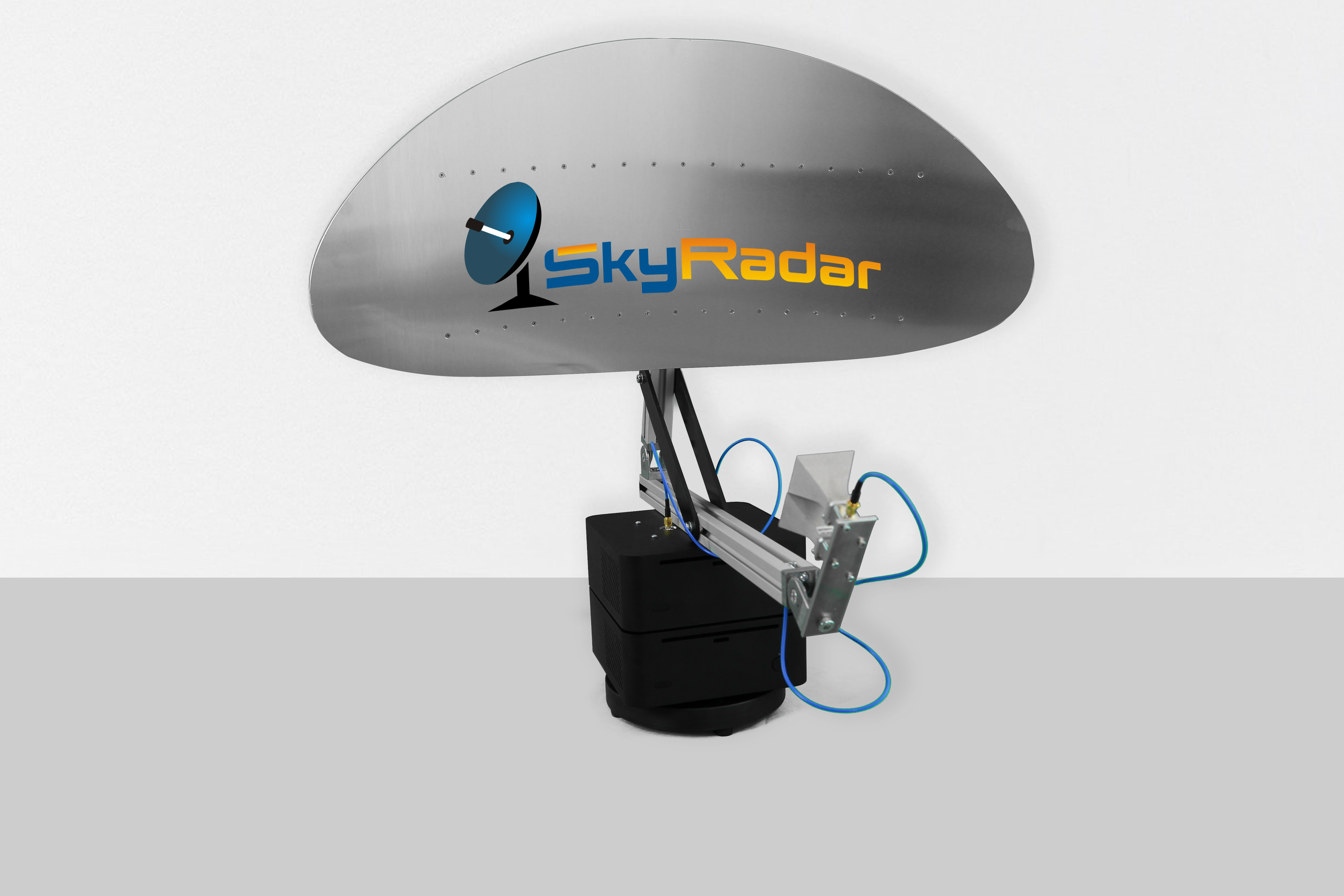 Available packages are
The system is comfortable, easy to handle and has a range exceeding 50 m.
The NextGen 8 GHz Packages
In 2020, SkyRadar launched the NextGen 8 GHz line. It's development was driven by requirements in the ATC segment. Academies are looking for solutions in their radar band. In this new line, SkyRadar implements all available novelties and results from corporate and academic research.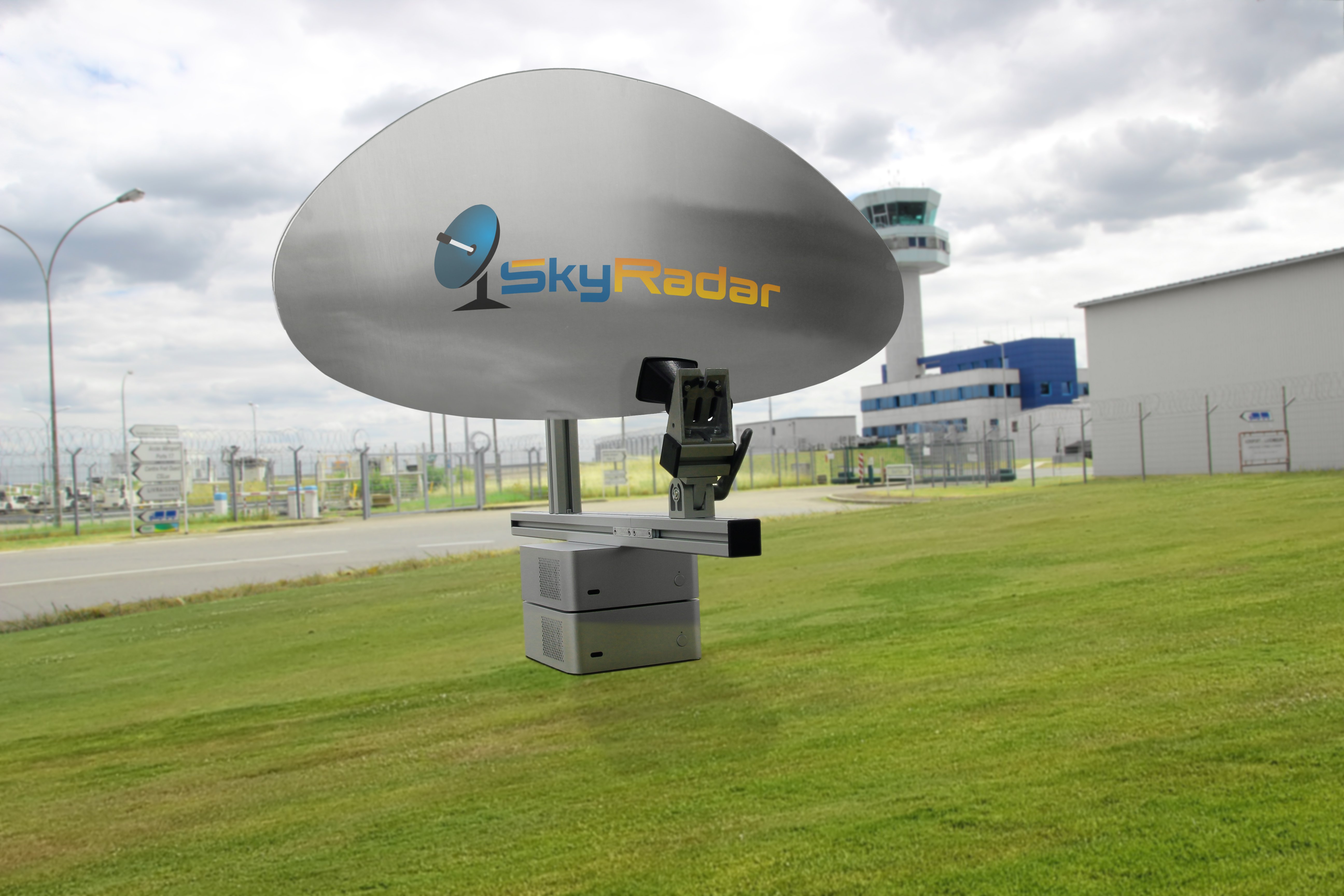 The 8 GHz system builds bigger than the 24 GHz solution. Transceiver and antenna are embedded into a horn, allowing for non-dissipative and low-noise operations.
The parabolic reflector is already part of the basic package. It has been computer designed with a curvature optimized on the horn and the radar's frequency.
Both - reflector and horn - allow for a variable inclination. With a range resolution better than 10 cm and a range > 10 m the solution sets standards in the education market.
Updates and extensions can be added in a comfortable way through a USB interface. Apart from the solutions offered in this package, there are many more optional features such as a package for artificial intelligence or for beam-forming.
In unison with the 24 GHz solution, SkyRadar now offers 4 price packages:

8 GHz Base Unit Set
The 8 GHz Base Unit Set comes with FreeScopes Basic I including
- Tx Power Control
- FFT
- Static Threshold
- STC
A-Scopes, B-Scopes and PPI scopes as well as control panels are included. This package is a nice entrance solution for smaller groups.

8 GHz Comfort Set
The 8 GHz Comfort Set extends the Base Unit Set with a rotary tripod and
FreeScopes Basic II including
- MTI (Moving Target Indication)
- C-FAR
- RCS
- Windows Functions ( Hann, Hamming, Blackman etc)
- Spectrogram

8 GHz Customers' ATC Choice
This package has been specially designed for ATC-based academies, to qualify ATCOs and ATSEP.
The 8 GHz Comfort Set is extended by the FreeScopes ATC. The solution builds on the requirements in the ICAO Doc 4444. It is the only training radar available in the market available to generate
- radar plots and
- radar tracks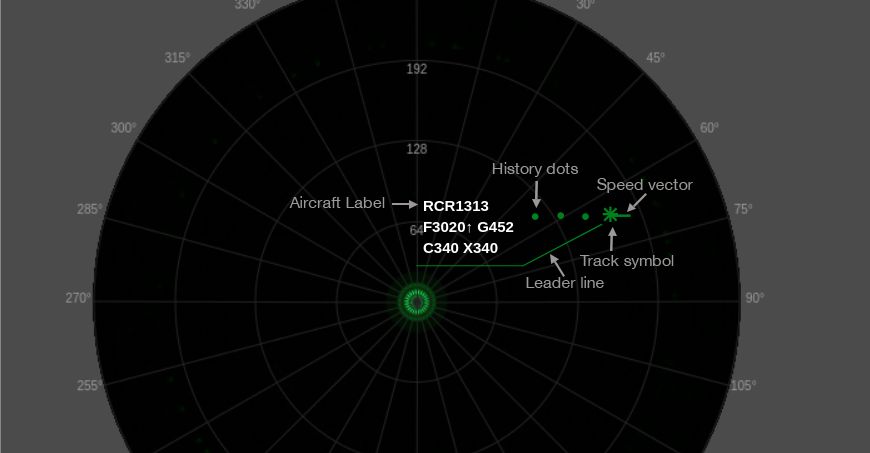 In addition it includes enhanced MTI / MTD features and exercises around Doppler.
The package also includes our CloudServer. This server can handle traffic for 100+ students in the class room and in the academies intranet of extranet. No internet connection is needed for its operations!

8 GHz Premium Set
The 8 GHz Premium Set extends the Comfort set with 2 full simulators:
The PSR & SSR Radar Simulator including
- Pulse
- CW
- FMCW
- SAR and eSAR,
- SSR, ADS-B, TCAS etc

and the ︎ NavAids Simulator with
- ILS
- VOR
- DME
Both simulators have been developed for ATSEP and ATCO. They are practically oriented to qualify for operations in the ATC segment.



Overview and Feature Comparison
We prepared a special feature-comparison table for you, allowing to compare all packages from the 8 GHz and from the 24 GHz series.

We hope that all customers are now able to select their specific solution, optimized on short term requirements and available budget.
Do not hesitate to contact us for additional details. And please do not forget: there are many more modules which can we added to these packaged solutions.