Aerodrome Simulators for
ICAO-based ATSEP training
Get info on one of the most economical and powerful tower simulators including ACC, APP, 3d TWR, GND and more !
Our simulator accompanies your institute all the way through the ATSEP student's learning path from the Initial training (Basic and Rating), through Unit and Continuation Training.
The strength of our simulator: it is actually a fully operational tower system with a subsequent simulator, replacing the inputs of sensors, radio etc. It has a ︎EUROPEAN CAA certification for Aviation Ground Facilities design, development and implementation. User interfaces and architecture can be adapted on the local ATC environment. It can be used for "close to" on sight training, including real life data from the site fed it.
The simulator contains set of standard equipment which allow to describe and explain components of the ATC / ATM work environment and their functionality, for the technical personnel as per EUROCONTROL requirements, including normal as well as abnormal situations.

The range of ATSEP related topics includes:
✔ ︎ Air Traffic as such in the air and on the ground
✔ ︎ Aeronautical Information Services, AIP, impact on the traffic
✔ ︎ Meteorology, parameters, impact on the traffic
✔ ︎ Controller Working Position
✔ ︎ Communication means
✔ ︎ Navigation, equipment, functionality
✔ ︎ Surveillance equipment
✔ ︎ Data Processing
✔ ︎ System Monitoring & Control
✔ ︎ ATC operational safety
✔ ︎ system operational safety, degraded modes, failures
✔ ︎ procedures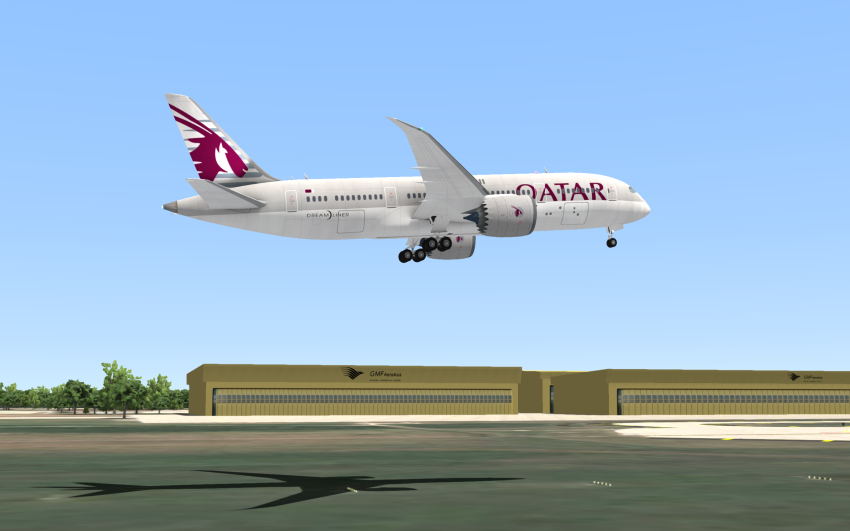 ✔ ︎ 3D and 2D simulators small and large, multi-systems
✔ ︎ from small to large number of working positions,
✔ ︎possibility to connect operational ATC equipment from third
parties to the simulator (VCS, Recording and Replay System,
CWPs for ground and air operations (TWR, APP-ACC), RDPS
or FDPS).
✔ ︎functional replicas of operational ATC equipment according to
the needs of the site (VCS, CWPs, PAR workstation);
✔ ︎ stimulation of operational equipment with natural data
analogs (Surveillance / Flight data, PAR data).
✔ ︎ capability to import live data into simulation scenarios;
✔ ︎ capability to aggregate and control both real and simulated
✔ ︎ work environment and use these features for the benefit of
the user and training objectives.

Contact us and state your specific requirements. It will be our pleasure to help you conceive the most suitable and economical solution for your individual requirements.