RASS-S Training Radar for ICAO-based ATSEP training
Set up a radar testing and calibration, similar to the radar on your site!
The RASS-S radar is useful throughout the more advanced training sections like unit and continuation training.
RASS-S is important to detect system discalibrations or malfunctionnings around primary and secondary radar.
This system trains related ATSEP competencies, without putting at risk the security of the operational environment.
Wherever there is a RASS-S system installed, this training solution is vital for unit training to train the technical solutions, available at the site. their maintenance, and rapid recovery in case of incidents.
The ATSEP-students can accomplish skills on a real operational RASS-S environment, enhanced with pedagogical ad-ons. The RASS-S modules fully comply to ICAO requirements.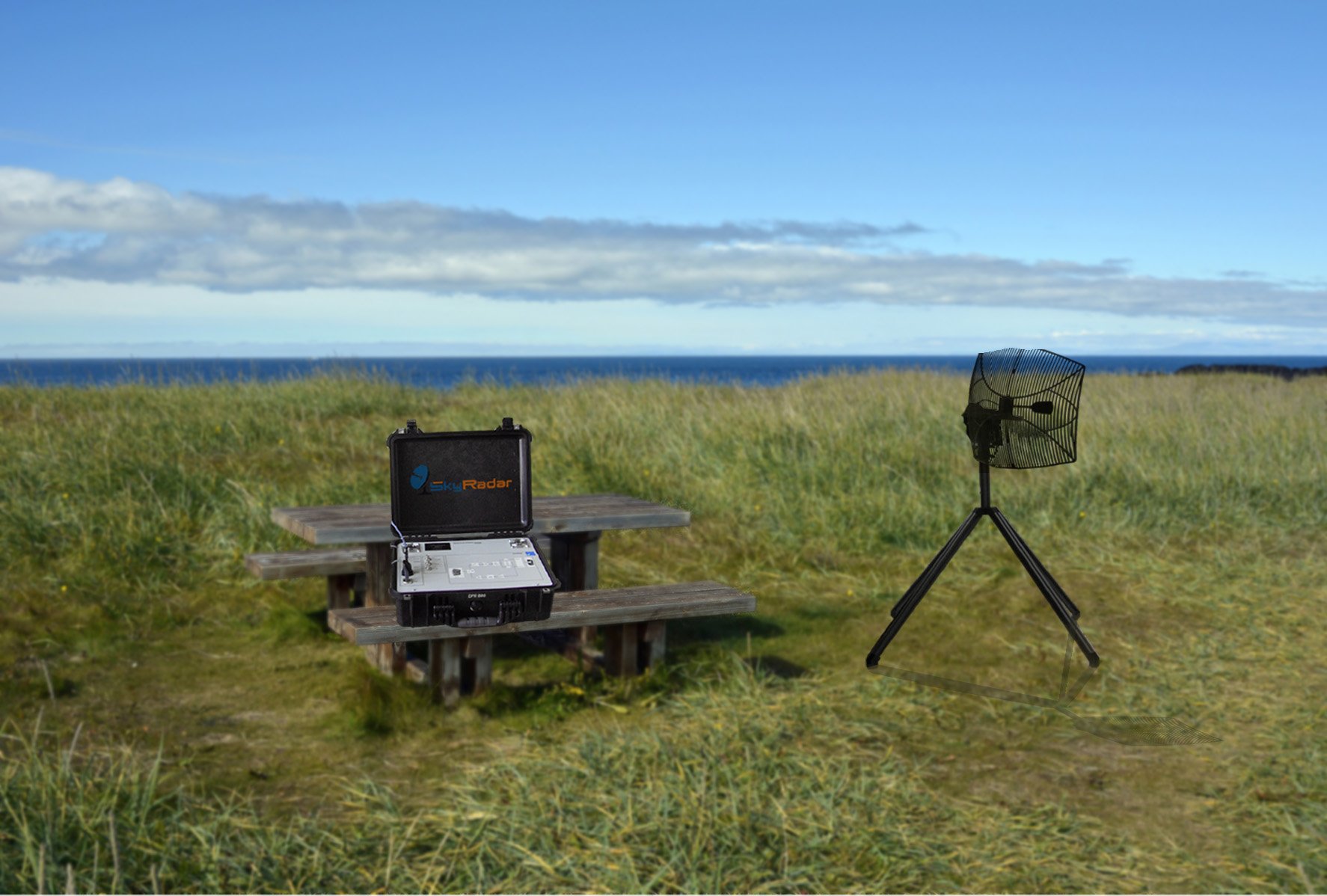 The system consists of a primary surveillance radar subset (2.4 - 2.8 GHz) and a secondary surveillance radar subset. It is managed by a training server, optimized on ATSEP training.
The primary and secondary radar RASS-S system are actuated by corresponding radar signals, emitted by training radars. In addition, the secondary radar receives real ADS-B live signal sources. The measurements are recorded. The ASTERIX output can be passed through the CloudServer (extension) to 100+ computers for concurrent measurement and learning experience.
Fill in the form to the right to contact us and state your specific requirements. It will be our pleasure to help you conceive the most suitable and economical solution for your individual requirements.
Or read more about the system's technical details here.